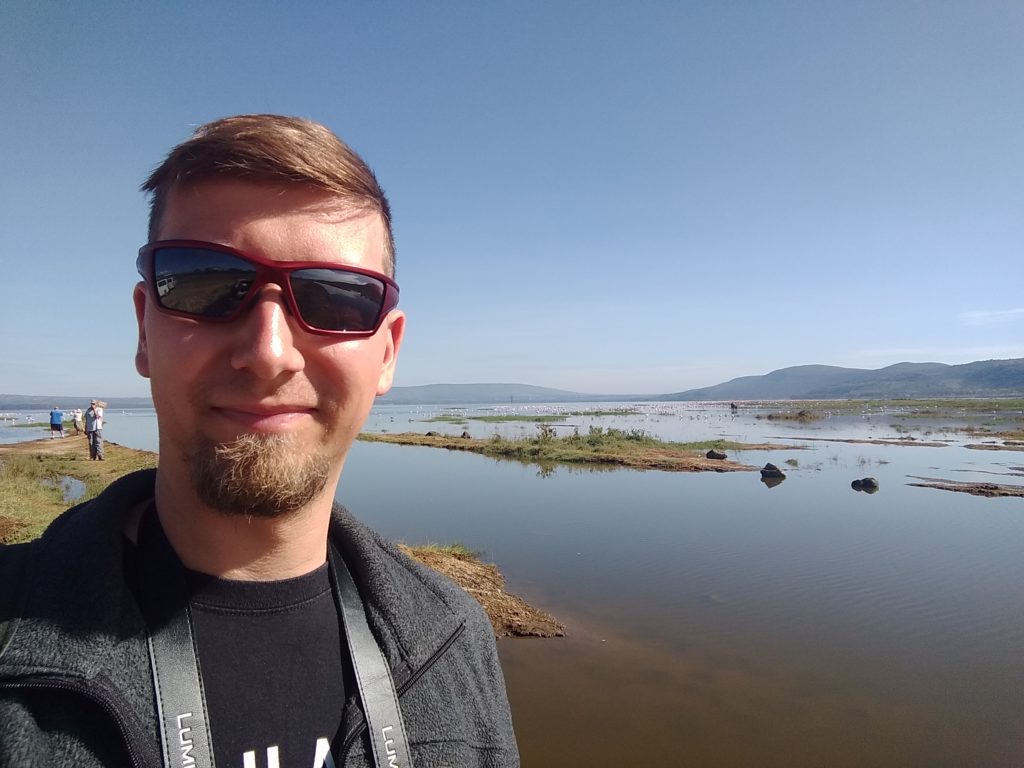 Summary
Name: Stefan Skouti
Age: born 1987
City: born in Germany, living in Greifensee / Switzerland
Social media
Instagram: photomoai
TikTok: photomoai
Equipment
Camera: Lumix GX85, GoPro Hero 7 Black, Samsung Galaxy S20 FE, DJI Mini 3
Lenses: 8-18mm; 20mm; 14-140mm; 100-300mm
Tripod: Rollei C5i
In detail
My name is Stefan. I was born in 1987 in the beautiful Thuringia / Germany and have been living in Mülheim an der Ruhr between 2012 and 2020. Now I'm living in Greifensee ZH / Switzerland.
2012 everything started with the Fujifilm HS20 and I became more and more interested in photography. Shortly after that, a Canon DSLR became my main camera.
At the end of 2016 I switched to a system camera, because I wanted something smaller. Since then, the Lumix GX85 is joining me on my travels. As a tripod I use the Rollei C5i.
Since the end of 2018 I also have a GoPro Hero 7 Black to do some videos and photos when snorkeling or doing via ferrata.
2020 the Samsung Galaxy S20 FE became my new mobile phone. It has a great camera, so that I also use it for pictures quite often now.
2023 the DJI Mini 3 became a new family member to take some pictures and videos from above.
My passion for traveling started in 2013, about a year after I started photography, which is not necessarily related to each other. Before that, I was a child, then a pupil and then a student and simply had no money for big trips. As mentioned, I lived since the end of 2012 in Mülheim, which is only 30min away from Düsseldorf airport. That made traveling, much easier. And also now Zurich airport is not far away.
In addition to the rent, traveling is the highest cost block in my life, which I think is absolutely okay. For me traveling is relaxation, hobby and fun. That's why I do several trips a year. If possible, at least one highlight trip to a new country, as well as various short trips through Europe.